Ava Gardner, From Farmer to Movie Star
Ava Gardner was born on December 24, 1922, to a large family in the farmlands of North Carolina. When visiting her sister in New York City, her brother-in-law (a photographer) snapped her portrait and hung it outside his studio window. As fate would have it, her photo was seen by an MGM talent scout and soon she was making screen tests and eventually landed a contract with MGM Studios.
She appeared mainly in small roles until her performance in The Killers (1946). After that her career took off, she was nominated for an Academy Award for Best Actress for her work in Mogambo (1953). She also received a Golden Globe award for her role in the famous movie The Night of the Iguana (1964), which was shot in a beautiful area of Puerto Vallarta, Mexico.
Ava Lavinia Gardner was also in the spotlight for her marriages to Mickey Rooney and Frank Sinatra. She continued to work most of her life as a very successful actress and often known as one of the most beautiful women in Hollywood. Tragically, (due to multiple health issues including two strokes and emphysema) she passed away at the age of 67. She started off as an actress with very little talent and experience but became one of the most popular actresses of our time.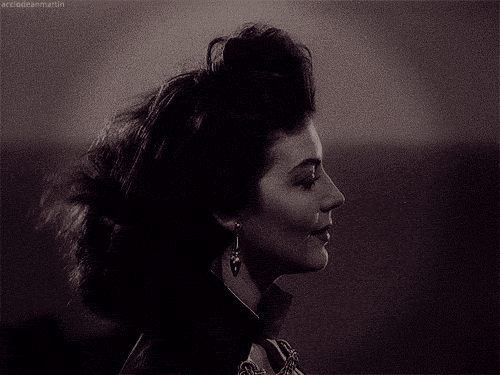 Ava was often cast as a femme fatale, because of her strong looks and powerful body language. Her most significant femme fatale role was as Kitty Collins in Ernest Hemingway's "The Killers" (1946).
"She can't sing, she can't act, she can't talk, she's terrific!" said New York MGM talent director, Al Altman, in a telegram to MGM head of studios Louis B. Mayer. She was instantly signed on but immediately started working with a speech coach to downplay her southern accent.
Frank and Ava had a dramatic and intense relationship that ended in six years. They remained friends for the rest of their lives. (Frank paid for Ava's funeral.)